Plastic Injection Mold Manufacturing Services
We are a plastic injection mold manufacturing factory with main office in Shenzhen (China) to offer first class services for global companies, specialized in mold making, machinery production and turn key projects for the plastic industry. We often revise the design of products to make them cost-effective and to satisfy the request of the customers. Our company is a professional plastic manufacturer, especially for plastic cup products, and most of important, we can provide you the most competitive price for plastic products. We can send you some of products for your reference if you are interested. I am looking forward to cooperating with you in a sincerely way.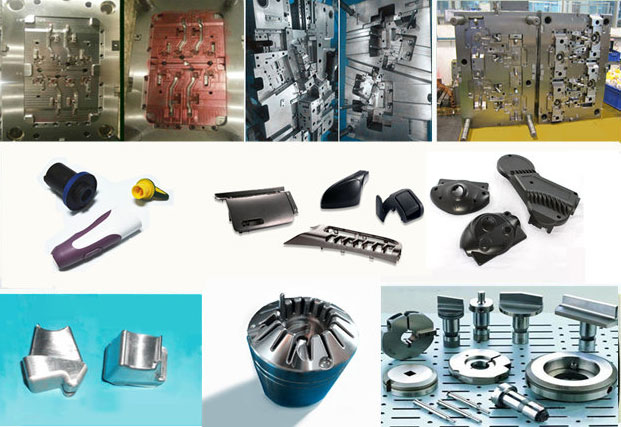 Plastic injection/molding, rapid prototyping, metal die casting, tube bending, aluminum stamping, CNC/precision machinery, leather goods are all areas that our current services. We are the manufacturer that helps you manufacturing plastic products, monitor production & quality, arrange shipment, negotiate deals, and export out of China. We have been in plastic injection mold manufacturing for 10+ years, contact us to get professional services in mold projects now.