5 Common Questions about Plastic Injection Mold in China
Plastic injection molding
is an important molding method for plastic products, which is widely used in mass production of plastic products with complex shapes and precise sizes. In the past years, we have been asked lots of questions about plastic injection mold except the tooling cost. Followings are some answers to the most frequently asked questions.
1.Who owns the mold? Plastic Injection Company or client?
Both export mold and contract mold belong to customer. We customize the exact products for customer exclusively. The export mold will be shipped to you and run in your factory. For contact mold, we will only do molding with your orders and do regular maintenance for the mold. Above all, we will be more than happy to make a new mold for free to continue the mass production if your order quantity is large enough to run out of the mold life.
2.When can I expect the first shot samples?
Usually our basic manufacturing process will be like this:
2-3 days for DFM (design for manufacturability)
2-3 days for mold 3D design
4-5 weeks for mold manufacturing and mold test
For samples, we usually ship them by express like DHL, FedEx, UPS, it takes about 3-5 days to arrive at you.
Please note that this basic process doesn't include the time you might need to react.
3.Can we have 50 pieces of samples for testing for T1 samples?
Normally T1 samples are not so perfect, it is risky and will be a huge waste to do too much samples for T1. Propose to send 3-5 pieces for you to firstly verify the function, assembly, basic appearance and so on. After that, we can make some more for your testing as you required.
4.
When do you apply the texture to the samples?
For normal VDI texture, we usually apply normal polish to the
injection mold
only and do the texture on T2. For big and complex part, it will be better to apply the texture when you confirm there is no design change to the part. Otherwise if you want to change the design or change the texture, we have to polish the original texture and the apply a new texture to the mold.
5.What color code can we select from?
The most commonly used color versions are Pantone color and Ral color, you can search or buy one of them on line. You can also see attached links the
Pantone color
and
Ral color
we usually use for reference.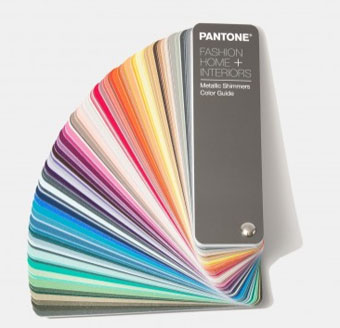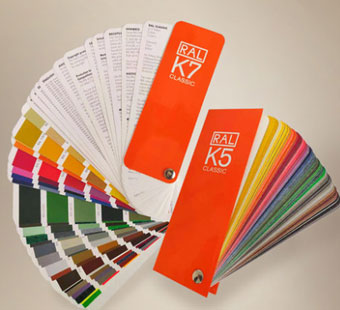 Sometimes it will be hard to see from the pictures which color code is the exact one you want, you can send the exact color sample to us so we can match the color with our color pigment supplier.