Chinese Custom Injection Mold Manufacturer
Thanks to the development of the Internet, the world is integrated, and distance is no longer a hindrance of the wordwide trade.
ACO Mold injection molding
business extends from China to long-distance countries such as Europe and America, providing high-quality R&D, mold manufacturing, injection molding and product assembly for customers in Europe and America.
Many years ago, our company's customers were mostly domestic customers, and now about two-thirds of our customers are from developed countries such as Europe and America etc. We have rich experience in injection molding and other services for customers in Europe and America, and have established long-term cooperative relationships with them.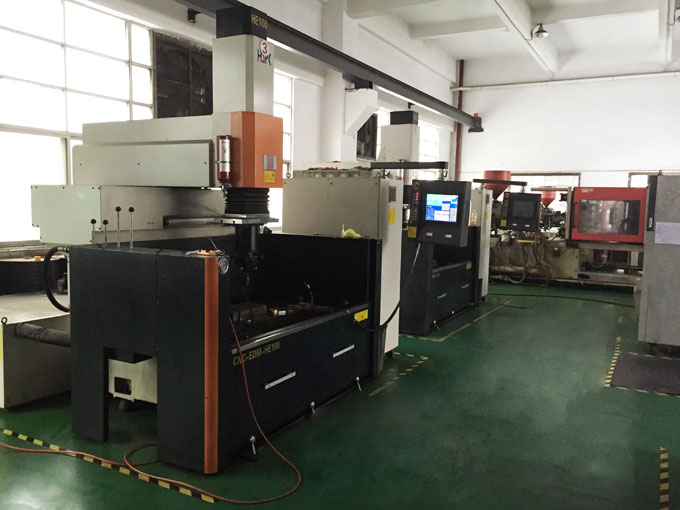 Why choose ACO Mold injection molding company to make plastic molds?
ACO Mold injection molding factory is located in Shenzhen, China. Shenzhen is a mature industrial base for Chinese mold industry. Shenzhen's industrial supply chain is rich, which is very convenient for injection molding manufacturing. If you choose to make molds in other regions, the supply chain is not perfect, the factory management system, quality control methods are backward, resulting in an infinite extension of the development cycle.
In addition, we have the following advantages:
1. What can we do?
※ Product design
※ Prototyping
※ Mold making
※ Injection molding
※ Finished product assembly
2. Product development and support to assist customers to develop project development plans
※ Provide technical advice and technical advice
※ Mold structure design identification, product material analysis
※ Sample trial test
※ Detection performance test
※ Project feasibility study
3. The team members are composed of professional technical and program personnel, and have 8 mold designers with more than 10 years of industry experience.
Mold manufacturing team: 15 mold makers with 12 years of industry experience
Customer service after-sales team
Skilled production team
4. Perfect quality control, strictly operate in accordance with ISO9001 management system
Machine operation and each product is tested that 6 QCs to escort your products.
If your product is still in the concept stage, you only need to present your ideas, product features and appearance requirements. Our engineers will give you the best solution, recommend the most suitable materials, and help you take the lead in the market.
We are ready and looking forward to cooperate with your next project,
Contact Us Now
, you will be satisfied to choose us as your partner in injection mold manufacturing& injection molding processing.